Stone Care for your home and business.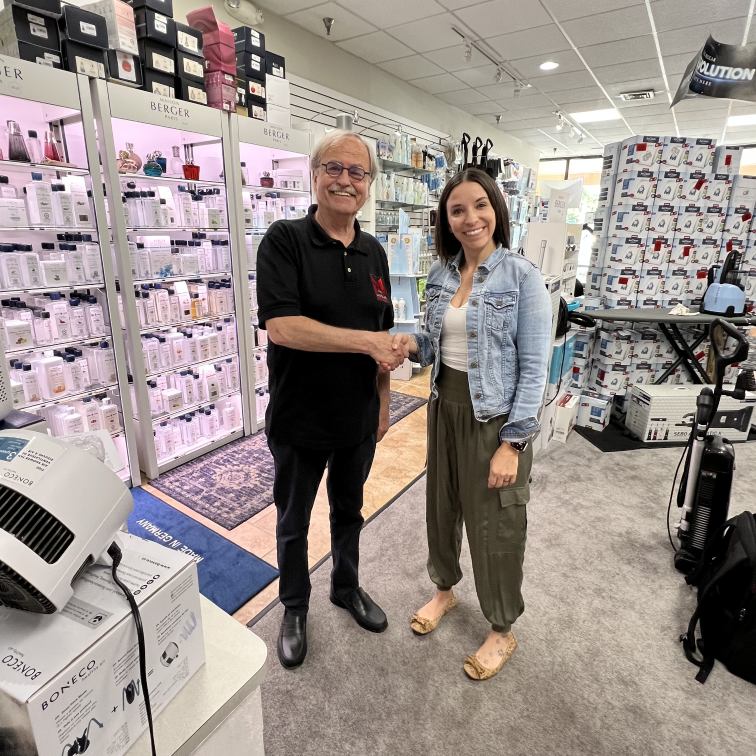 We have been in the cleaning industry for over 35 years owning retail vacuum stores. When our most valued stone chemical vendor decided to no longer make products for stone care, we were forced to find a replacement. We did our research and decided to start carrying Moeller Stone Care products. This company had all the solutions for stone cleaning, protection and maintenance. Their products were actually better than the ones we had been trusting for years. We are so glad to have come across HMK products. Fast forward a few years, we were asked to be the importer for the USA, and could not say no to an opportunity to help expand this brand in the USA.
The original formula, no need to improve on perfection. Over 40 years of excellence in the stone care industry.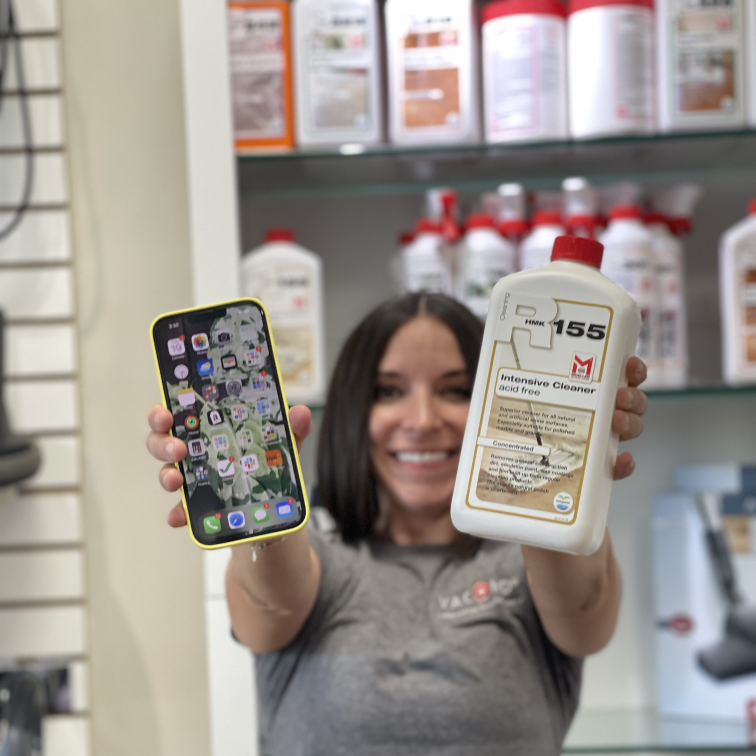 Professional liquid stripper/stain remover for all mineral, porcelain/ceramic tile surfaces.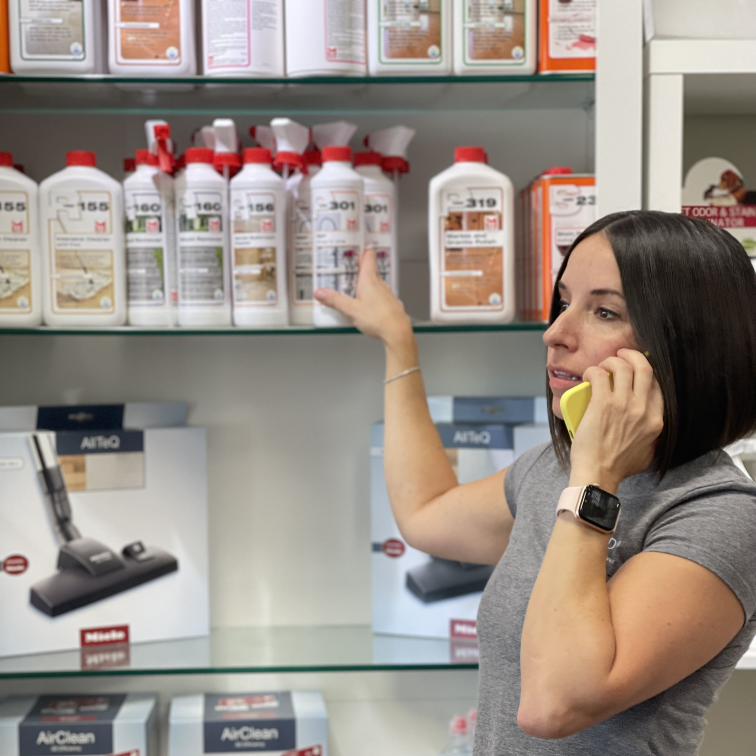 A modified wax that produces a highly protective finish for all types of unglazed terra cotta…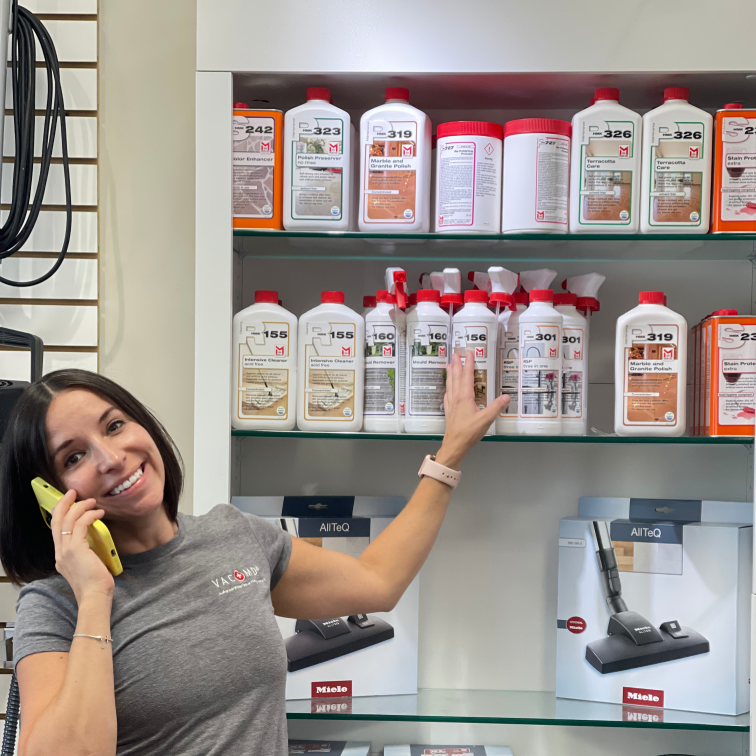 High quality products designed for the care of your natural stone, artificial stone, and ceramic products.
Identify Your Surface Type
Select What Your Stone Needs
Purchase Your Stone Product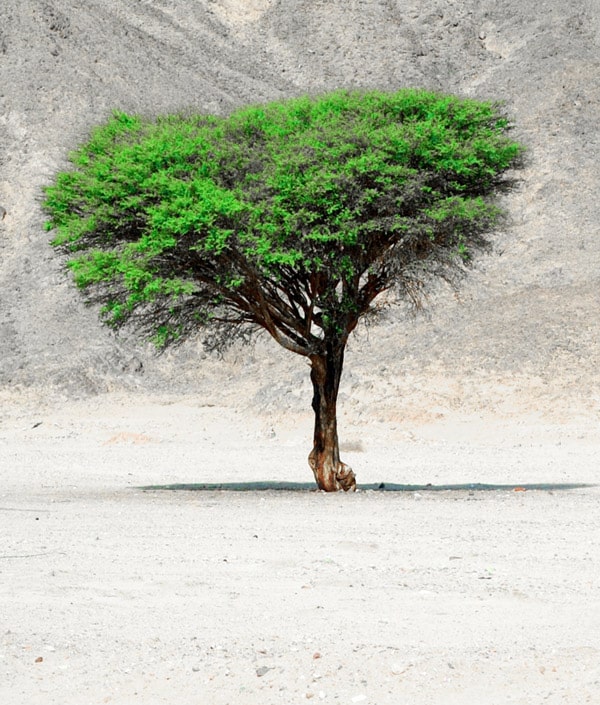 HMK® Is All About The Environment!
Your stone surface deserves the royal treatment and you take pride in preserving its natural beauty, but harsh chemicals used to protect stone can be harmful to the environment. Do your part to protect the environment and take advantage of the HMK® Green Line.
HMK® green products are biodegradable, voc compliant, and free of harsh solvents that deplete the ozone. Every HMK® product is meticulously formulated in our German factory in an effort to provide our customers with the highest quality product available worldwide. Go green with HMK® – preserve your stone surfaces and the environment around you.